Oscar Selection

Horror- On - Sea Film Festival.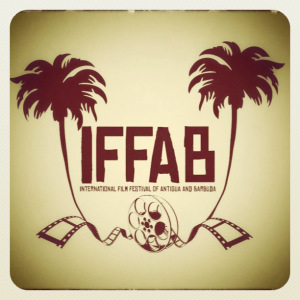 International Film Festival Antigua Barbuda.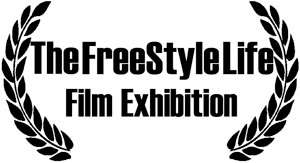 The free style life Film Exhibition.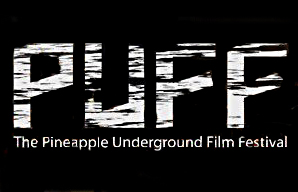 The Pineapple Underground Film Festival.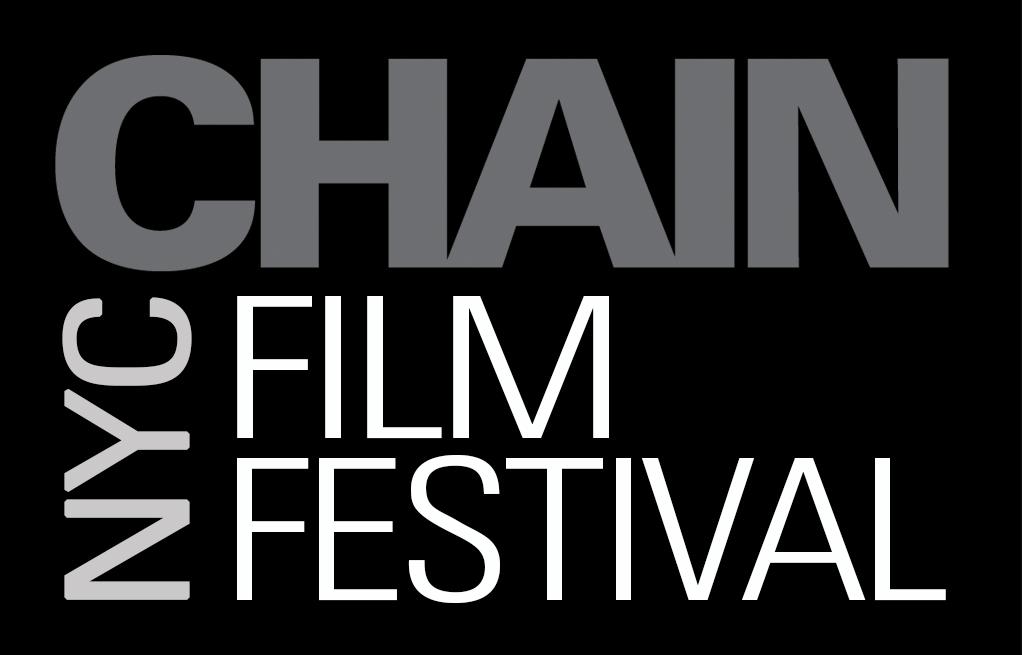 Chain NYC Film Festival, USA.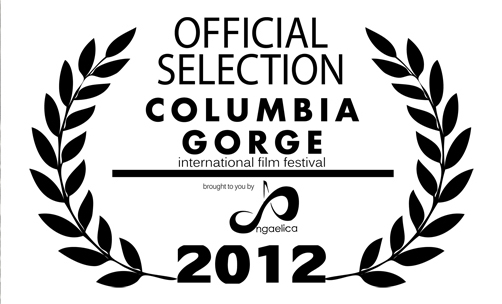 Culumbia Gorge International Festival , US.


Saint Dracula 3D, the very first 3D series of the Dracula movies, has proudly qualified for 'OSCAR race garnering 4 selections in 3 categories - Original Song (2 songs), Original Score and Best Picture.